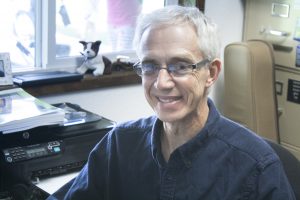 Grades 5 – 8 are a great group of students! We are a family in this classroom, and seek an active, growing and personal relationship with Jesus Christ above all else.
In addition to the strong core academics taught, we offer a variety of classes & tools to enrich their knowledge and develop their skills for the future…
Music: Private lessons for piano, guitar, and band instruments are available. Some of our 7th & 8th grade students even participate in the academy band and choir! We also use guitars and other instruments to sing hymns and praises throughout the week.
Physical Education: During the winter we go ski at a local mountain four times! For daily P.E., we learn a variety of sports, and are able to utilize UCA's gymnasium during inclement weather. Also, some of our 7th & 8th grade students tryout for and participate in the academy's junior varsity sports programs!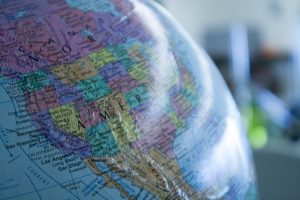 Languages: Spanish (taught periodically by Academy students). Duolingo is also used in class.
Technology: We use Google Apps for Education, typing software, filtered internet access for research, and engaging audio & visual media to supplement our learning. We have computers (Macs & PCs), an ipad,  Students also use Adobe CS6 for the yearbook.
Tutoring: offered across the street at UCA (contact librarian: 509-245-3610).
Library: DVDs, books of multiple genres and topics, with an extensive collection of Christian/Inspirational stories,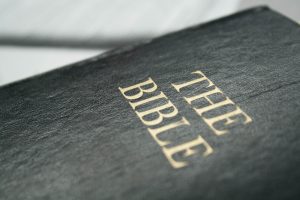 that attract readers of all levels. We also have numerous Ellen White books, Seventh-day Adventist Bible
commentaries, and Biblical encyclopedias to enhance our understanding of the God of the Bible.